Investor Relations Services
Modern Investor Relations Services
At Futurist Society we offer microcap, small-cap and mid-cap public companies an investor relations platform that is completely turn-key. Our solution is ideal for companies looking to raise investor awareness and visibility among both the retail and institutional investor segments. 
We design customized strategies that allow you to reach the maximum audience reach possible and investor awareness that you have never experienced. Our team of expert Wall Street veterans has a finger on the pulse of not only the market sentiment but emerging trends domestically and internationally.
Our team helps you establish your value proposition through expertise, trust and credibility while navigating the complexities of today's modern markets.
Powerful Press Releases & Fact Sheets

Consistent Presentation to Brokers

Retail and Investor Digital Road Shows

Action Calls with Market Makers
You can be confident that the investor base curated through our efforts is of sound nature with knowledgeable, informed investors committed to helping support your goals in the capital markets.
Click below to learn more about our Investor Relations offerings.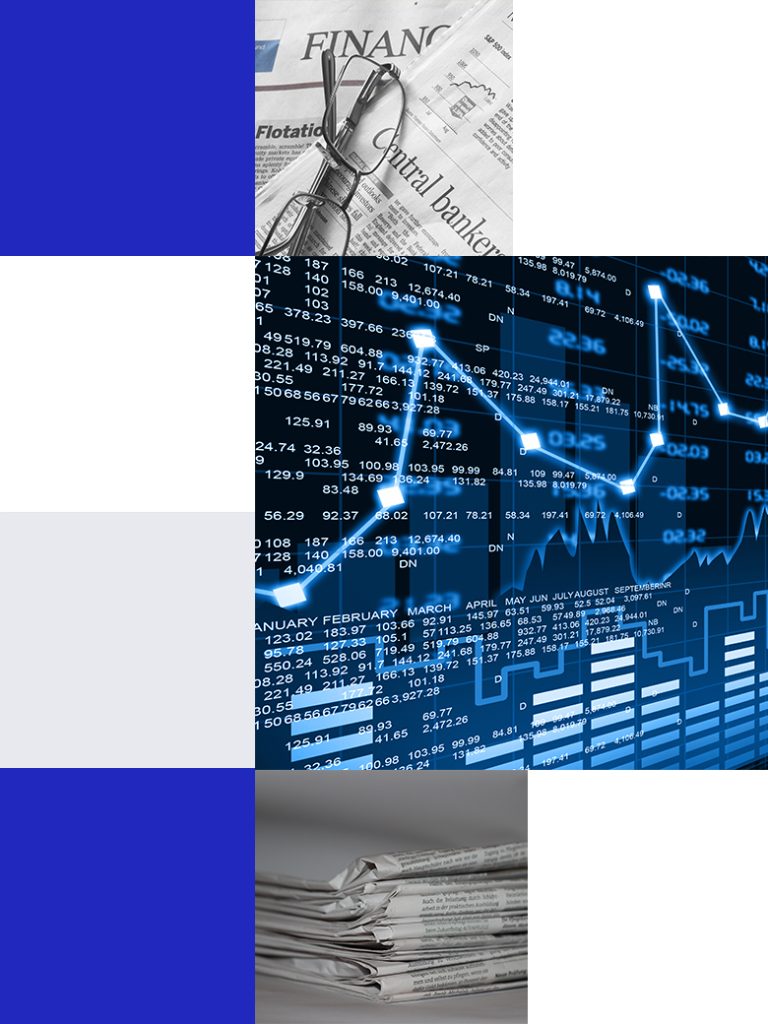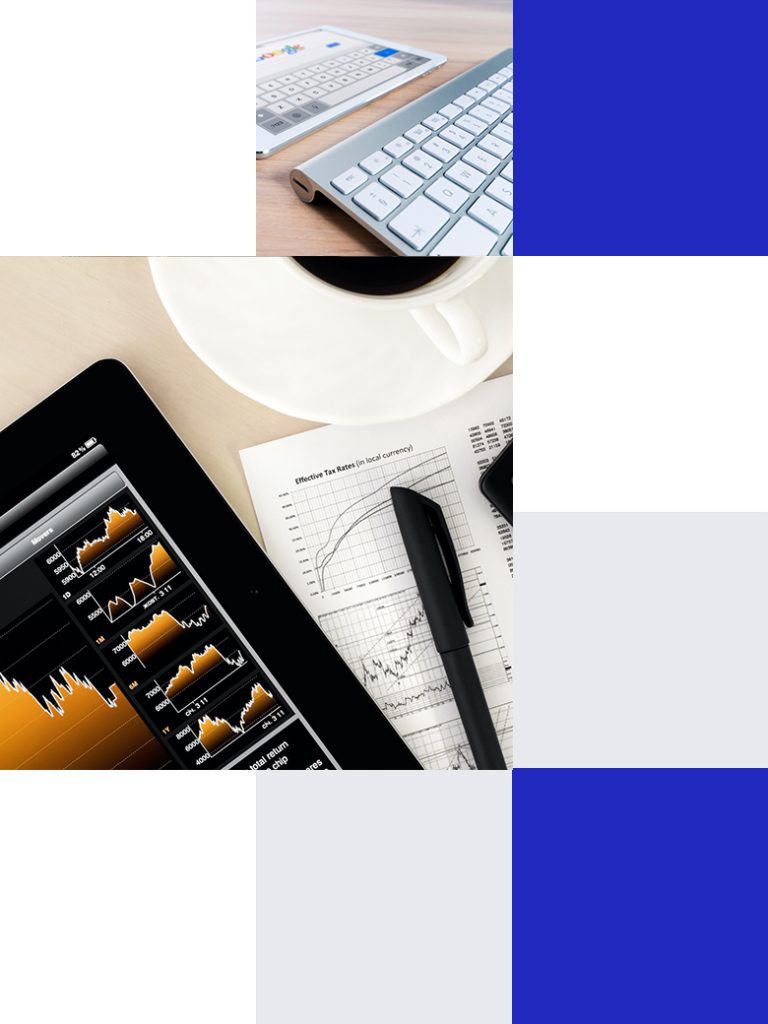 From major market message boards like reddit and social media including Twitter and StockTwits, to earned media coverage from major market media and niche industry publications through public relations, we make an impact with premium valuations where it matters most.
Our team lives and breathes digital communications. We understand not only the market, but how to reach users in the most impactful way.
When you begin to harness the power of our 24/7 connected society and the inner workings of social media you can then unlock the key to reaching critical mass among investors and market influencers alike. We can help you to craft your message along with placing it into the right channels to attract investor interest.
Trending Reddit & Twitter Integration

Third Party Earned Media Articles

Expert Writers & Analysts Deliver Value

Millions Reached with Your Message
As public market pioneers you can rest assured that our comprehensive strategies are regulatory-compliant and worry-free. Our team understands where the investor community spends their time online and how to speak uniquely to those networks with your value proposition and company story. Millions of investors are only a click away.
Learn more about our social media, public relations, digital communication and marketing strategies.
Corporate guidance and strategic advisory are critical for public companies seeking to achieve their capital-market goals. Our team helps to deliver results that can be measured in a data-focused, analytic way supporting financial KPIs and other major metrics.
Our team of capital market professionals works as your advisory partner to develop strategic plans along with executing tactics in areas such as corporate communications, governance and finance.. Developing the message is the beginning, understanding how to most effectively tell the story and maximize investor awareness is the next level.
Professional research and market analysis helps to identify emerging trends combined with expert knowledge of the proper way to craft your message for maximum impact.
Powerful Investor Database Access

Emerging Market Trends & Insights

Trusted, Proven Results

Unique Strategy for Your Success
We utilize advertising industry level copywriting to apply your company story told in a way that highlights the strengths, minimizes any weaknesses and showcases the unique value proposition to the investment community of retail stock buyers,  institutional stock brokers, RIA's, investment banks, family offices, hedge funds, and other accredited investor groups.
Our knowledge of individual, private equity, retail and institutional investors creates the perfect background for your company story. 
Read about how we can help showcase your value.