Futurist Society
Modern Investor Relations Firm
Upgrade Your IR
The days of issuing press releases and hoping for coverage have passed. Traditional investor relations of decades past are no longer winning in a 24/7 connected market with due diligence available at their fingertips through mobile devices and social media networks.
Change will not come if we wait for some other person or some other time. We are the ones we've been waiting for. We are the change that we seek.
BARACK OBAMA (
44th United States President)
Futurist Society investor relations firm consistently provides clients with favorable results and measured impact through an integrated combination of traditional investor relations tactics in a modern digital media approach.
Investor Relations For Our Modern World
Our expert team is here to help you boost awareness for your company with unbiased guidance and strategic support in all aspects of today's modern financial markets.

Our targeted messages guarantee that your company is seen by millions of advantageous retail investors, analysts, market movers and hedge fund managers.
Success is built upon the foundation of great pillars.
The Futurist Society strategy is a multi-faceted approach leveraging all elements of media for a cohesive and dominating message presence for investors.
Maximum exposure drives maximum results.
Investor Relations
TRADITIONAL. DIGITAL. ALL.
YOUR MESSAGE EVERYWHERE.
Our IR platform is a complete turn-key solution for microcap, small-cap and mid-cap public companies seeking to increase their awareness to retail and institutional investors. Our customized strategies exponentially increase the audience reach and investor awareness of your company story to maximize visibility for today's stock market with industry expertise, trust and credibility.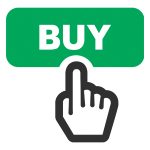 Digital Media Marketing
ARTICLES. VIDEOS. SOCIAL MEDIA.
YOUR STORY TOLD.
From retail investors reading StockTwits on their iPhone to analysts doing due diligence on companies within a sector, our team helps you to reach investors on every screen across all devices. Our cohesive approach not only ensures you are seen on all screens, we combine an approach that blends owned and earned media across various channels for maximum visibility.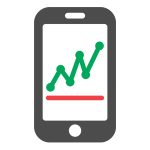 Research Guidance
EXPERT SUPPORT. MARKET TRENDS.
YOUR ACTION PLAN.
The greatest media and marketing strategy is only as strong as the company that it represents. At Futurist Society we use a multitude of professional research tools and market analysis to understand what consumers are looking for and provide them the information they seek. Our guidance will help drive strategic growth for your company.
Ready to achieve your capital-markets goals?
Let's get to work.
Contact us below to begin the process of onboarding and upgrading your IR with Futurist Society.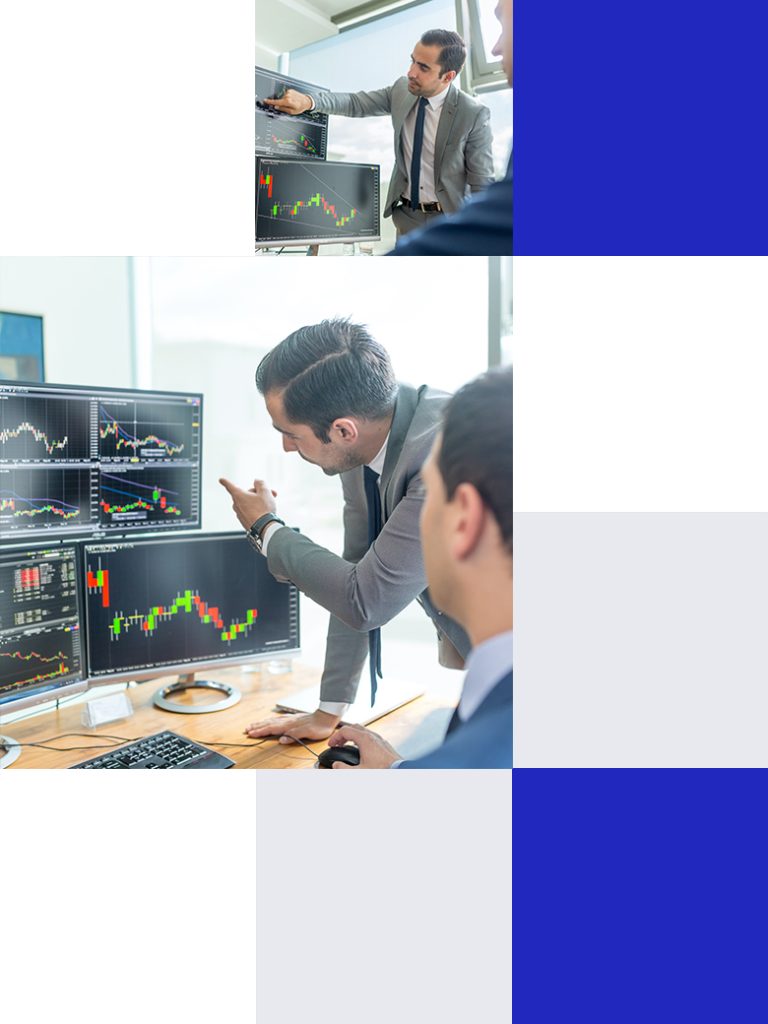 June 9, 2023
As the cannabis industry continues to grow and mature, it's more important than ever for companies to have a solid investor relations plan in place. After
[…]