Small Cap Investor Relations
At Futurist Society we offer capital market solutions for microcap, small-cap and mid-cap public companies with an investor relations platform that is completely turn-key. Our solution is ideal for companies in a variety of market cap looking to raise investor awareness and visibility among both the retail and institutional investor segments. 
As an industry leading small cap investor relations firm our team provides clients with a complete suite of public relation services and connected technologies that establish expertise, increase investor awareness, and build relationships that create strong investment shareholder bases. Our team consistently delivers favorable results for our clients which can be seen on our Case Studies page.
Futurist Society is a full-service small cap investor relations firm that provides public companies with the tools they need to succeed in today's digital age. We offer a suite of services that include market research and insights, digital and social media marketing, and market-leading content production.
Our Small Cap Investor Relations Firm Delivers Big Results for Small Cap Companies
Our team is made up of investor relations professionals including members of National Investor Relations Institute as well as experienced analysts who monitor key trends that can impact a company's stock price. We have a skilled content creator team who develop engaging videos, podcasts, and webinars for small cap companies.
Futurist Society digital solutions manage all aspects of a small caps online presence, including website design and development, search engine marketing (SEM), email marketing, and lead generation.
If you're looking for a partner to help you increase investor awareness and build relationships with investment shareholders, Futurist Society is the firm for you. We have a deep understanding of the digital landscape, and we use our knowledge to create successful IR programs for small caps that get results.
Contact us today to learn more about our services.
Small Cap Investor Relations Services
Futurist Society was designed to support micro and small cap issuers in delivering IR programs that maximize investor awareness and effective shareholder communication across several industry sectors. As a small cap company you may often struggle with garnering the same level of press as higher market caps. Our solutions offer small caps the same growth potential as large caps through cunning knowledge and expertise.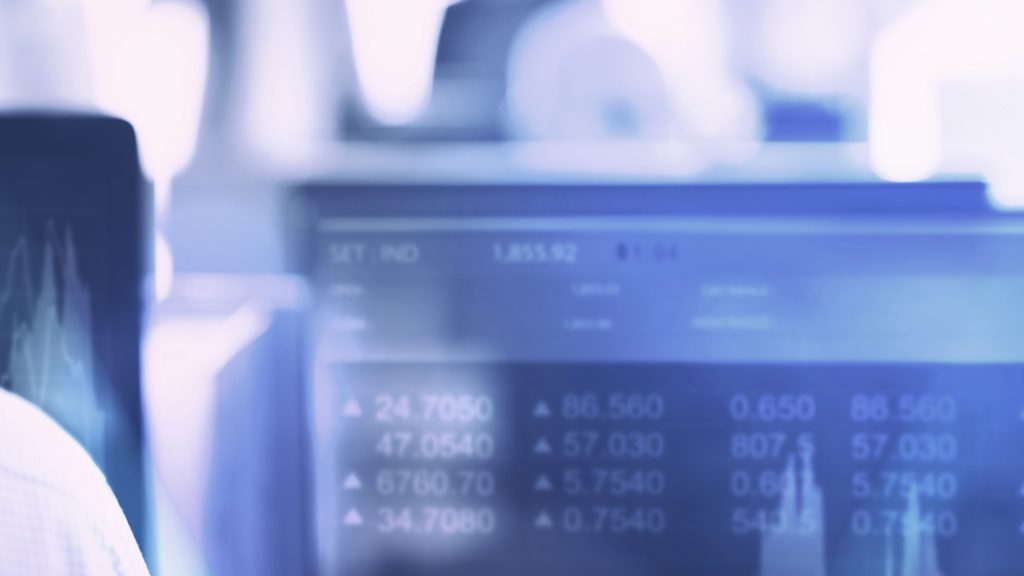 Futurist Society Small Cap Investor Relations Offerings
Below is just a sample of the services available to Futurist Society clients from our firm all working in tandem to increase your stock visibility.
• Powerful Press Release Curation & News Release Distribution
• Consistent Presentations to Brokers
• Retail and Investor Digital Road Shows
• Action Calls with Market Makers
• Public Relations Strategy & Branding
• Earned Media Coverage
• Social Media Marketing
• Media Interviews & Expert Byline Guest Post Opportunities
• Multimedia Content Production
• Content Curation for Website and Blogs
• Crisis Communications and Recovery
• Industry and Company Case Studies
• Cutting Edge Fact Sheets
• Newsletter Communications and Marketing
Market Research & Insights
We provide market intelligence combined with effective communications that increase investor interest and investment for small caps. Our team of analysts monitors and reports on key trends that can impact a company's stock price, business and corporate development.
Our reports include insights and recommendations to help management focus on the key issues affecting the business, and our analyst's opinions are regularly quoted in the financial press along with being read by retail and institutional investors. Investor engagement is crucial and ensuring that you are capturing investor attention from not only new investors but the right investors through proper investor targeting always leads to success.
Company Storytelling
A compelling equity story is a message need for any organization looking to increase visibility. Our team helps create an equity story that highlights everything you have done and the potential opportunities ahead. The equity story is the basis on which all communications support.
We deliver consistent press and visibility for small cap stocks and smaller companies looking to make an impact. Just because you are a small cap company does not mean you need to only think small. Small caps that think big are the key to increasing market cap investment.
Communication Operations
We are public relations veterans that understand investor relations allowing us to have a unique investor relations perspective and investor relations experience. Our team creates the types of communication plans that garner attention from the right audience.
Our team works as a liaison with the investment community, including preparing and disseminating financial information and other corporate communications such as corporate reporting and corporate governance.
We have team members on standby to respond to inquiries from investors and analysts, and arranging investor meetings. Compelling press releases, publish insightful fact sheets and expert level content supports overall market growth. Content marketing strategies include highlighting the corporate profile of the company, interviews with corporate executives and other ways that develop the overall corporate brand.
Complete Digital Solutions
We have a deep understanding of how social media, search engine optimization (SEO) and online marketing work to create visibility for companies and their messages. Our team is skilled in developing creative content that attracts attention and delivers results.
We manage all aspects of a company's online presence, including website design and development, search engine marketing (SEM), email marketing, and lead generation.
The Futurist Society investor relations CRM platform helps to manage communications and contacts with potential investors, shareholders and other interested parties. Through video production, podcasts and webinars, we provide content that is highly engaging and helps investors understand your story.
Virtual Road Show Experiences
COVID-19 created many limitations in regards to events and presentations however we also realized that information can be viewed via the Internet as virtual experiences using our latest technologies. Our event attendees are leading investors who possess a proven track record of success.
Virtual events replicate the experience of attending in-person with facilitated conversation with speakers, one-to-one networks with other experts in IR and discussion roundtables while exponentially expanding the reach.
While hundreds of users may be able to attend a specific road show on a certain date in a unique city, hundreds of thousands can tune in live via YouTube, Twitter, Facebook or network TV to learn more about your company and value proposition providing unmatched corporate access.
The Futurist Society network bring together the best influencers on IR giving companies an effective way of addressing the problem and exploring ways to improve IR practices. We are committed to thorough research in order to attract a qualified audience. Our unique atmosphere of a Virtual Event is much less like a webinar which makes it multidimensional and highly interactive.
Our integrated solution aimed at investors helps communicate effectively, analyze strategy, optimize efficiency and improve performance. A range of digital investor solutions providers provide global market intelligence and engagement to investors.
Public Market Guidance
Along with advising on regulatory compliance matters, we also provide guidance on best practices for developing and executing an IR program that meets the needs of today's public markets. As a global leader in small cap IR, our global markets intelligence and insight into capital markets helps you not only to know what the capital market is doing, but what you must do to win.
Our team helps establish your value proposition by establishing expertise, increasing investor trust and building industry credibility all while navigating the complexities of today's modern markets. We have a wealth of experience in Investor Relations and we are dedicated to providing our clients with the highest quality service.
If you would like more information about our services, please do not hesitate to contact us.
Futurist Society Industry Sectors
Our team has worked with one of the most diverse groups of clients for over a decade. What this has allowed us to do is apply our expertise and knowledge of corporate communications in the same systematic approach optimized with customized variables for your unique corporate strategy for maximum success. The Futurist Society IR strategy combines tried and true workings of IR professionals with technology solutions that deliver results.
From small cap technology companies such as SaaS and PaaS brands along with other business services to industries such as Biotechnology (Biotech), Life Sciences & Medical Technology (MedTech) we have worked with a multitude of clients and their corporate communications needs.  We have curated investor relations strategies for cannabis companies along with navigating FDA approvals for biotech drugs.
We know how to drive investor engagement and garner investor attention helping small cap IROs and companies. Our  investor targeting is not only to institutional investors but retail investors alike.
Emerging small cap companies industries like Cannabis, Drones & Electric Vehicles (EV), Financial Technology (FinTech) as well as Cryptocurrency and Blockchain Companies are changing the world and future as we know it. It's time to embrace the Futurist Society and help showcase your story for all.
We can tell your company story in a way that makes it appealing and interesting not only to your niche market but to outside investor opportunities providing institutional investors corporate access whether it be E-Sports and Gaming, Consumer Goods or Mining and Mineral Operations.
Our team is able to assist you whether you are a B2B industrial operation or operate in the social or corporate governance small caps sector. Environmental organizations, educational technology (Edtech), and more are not beyond our reach.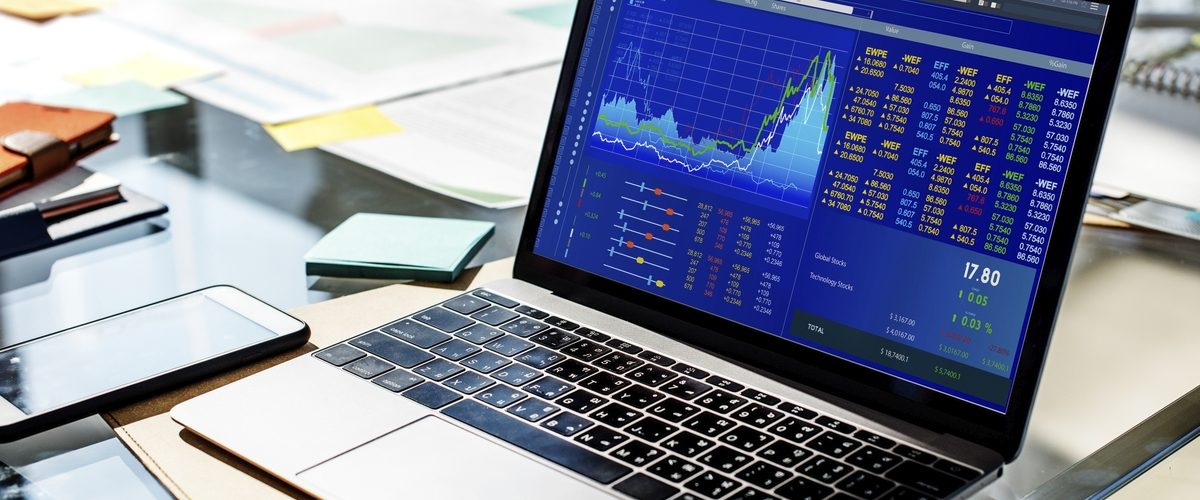 Connecting The Investment Community
Our expert team is here to help you boost awareness for your company with unbiased guidance and strategic support in all aspects of today's modern financial markets. Our targeted messages guarantee that your company is seen by millions including the advantageous retail investor, sell side analyst, market mover and hedge fund managers.
We design customized investor relations strategies that allow you to reach the maximum audience reach possible and investor awareness that you have never experienced. Our team of expert Wall Street veterans has a finger on the pulse of not only the market sentiment but emerging trends domestically and internationally. From an investment banker to retail investors, we know the most important parts of an investment opportunity.
You can be confident that the investor base curated through our efforts is of sound nature with knowledgeable, informed investors committed to helping support your goals in the capital markets trusted by IR magazine professionals.
Unmatched Industry Knowledge
The significant level of experience in all aspects of the public markets help us to guide and position companies into emerging growth positions across a wide range of market segments. We have an expert level of understanding for best investor relations and company communications practices.
Think of our team as an extension of yours in house. We have the knowledge and resources to empower any investor relations officer as well as C Suite executives. Small cap IROs need the support of positive perception analytics and an integrated suite of services that deliver key messages to a diverse group of investors through strategic investor targeting.